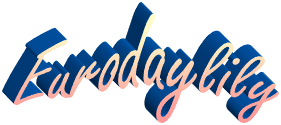 Venuscorner Red bearded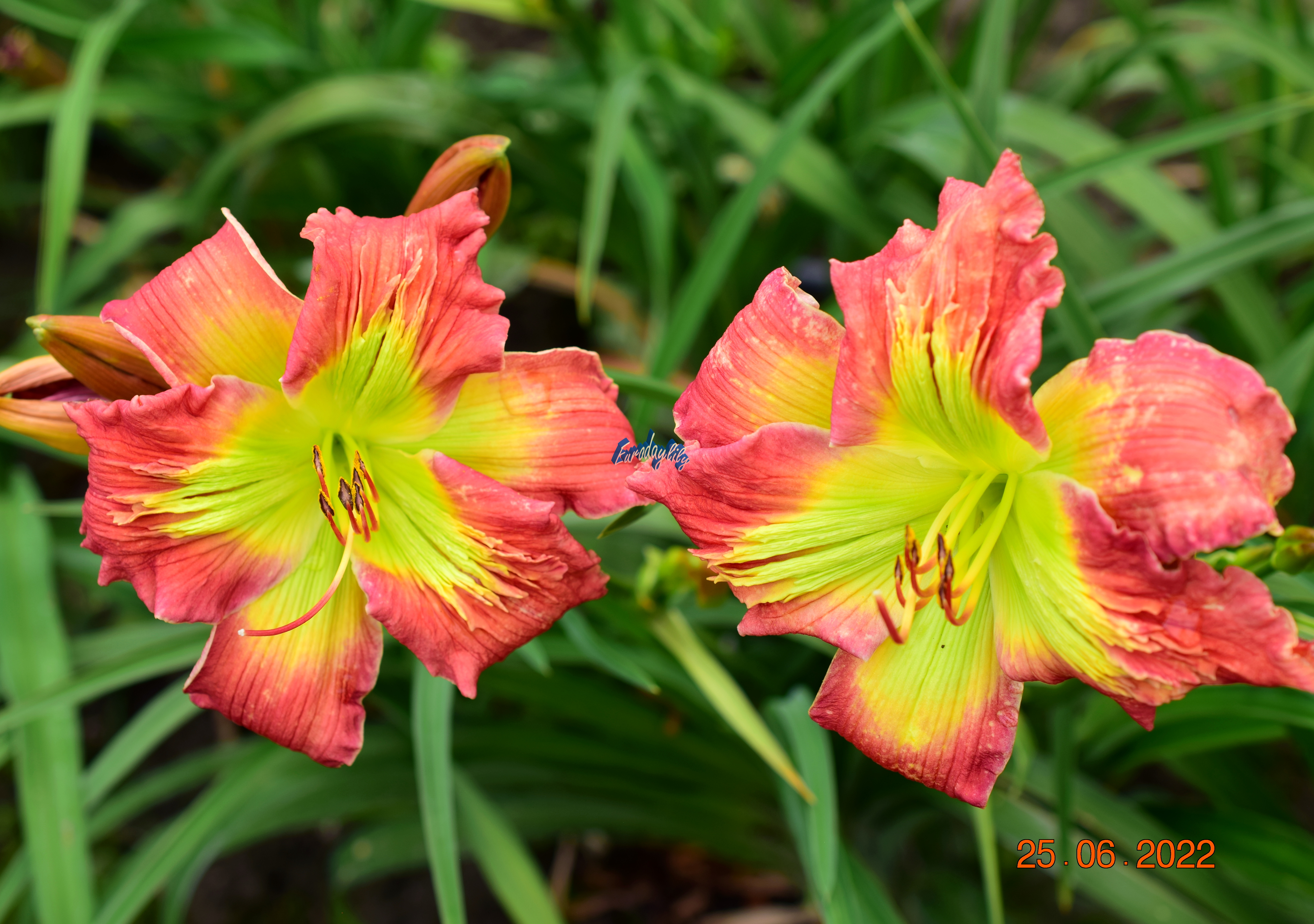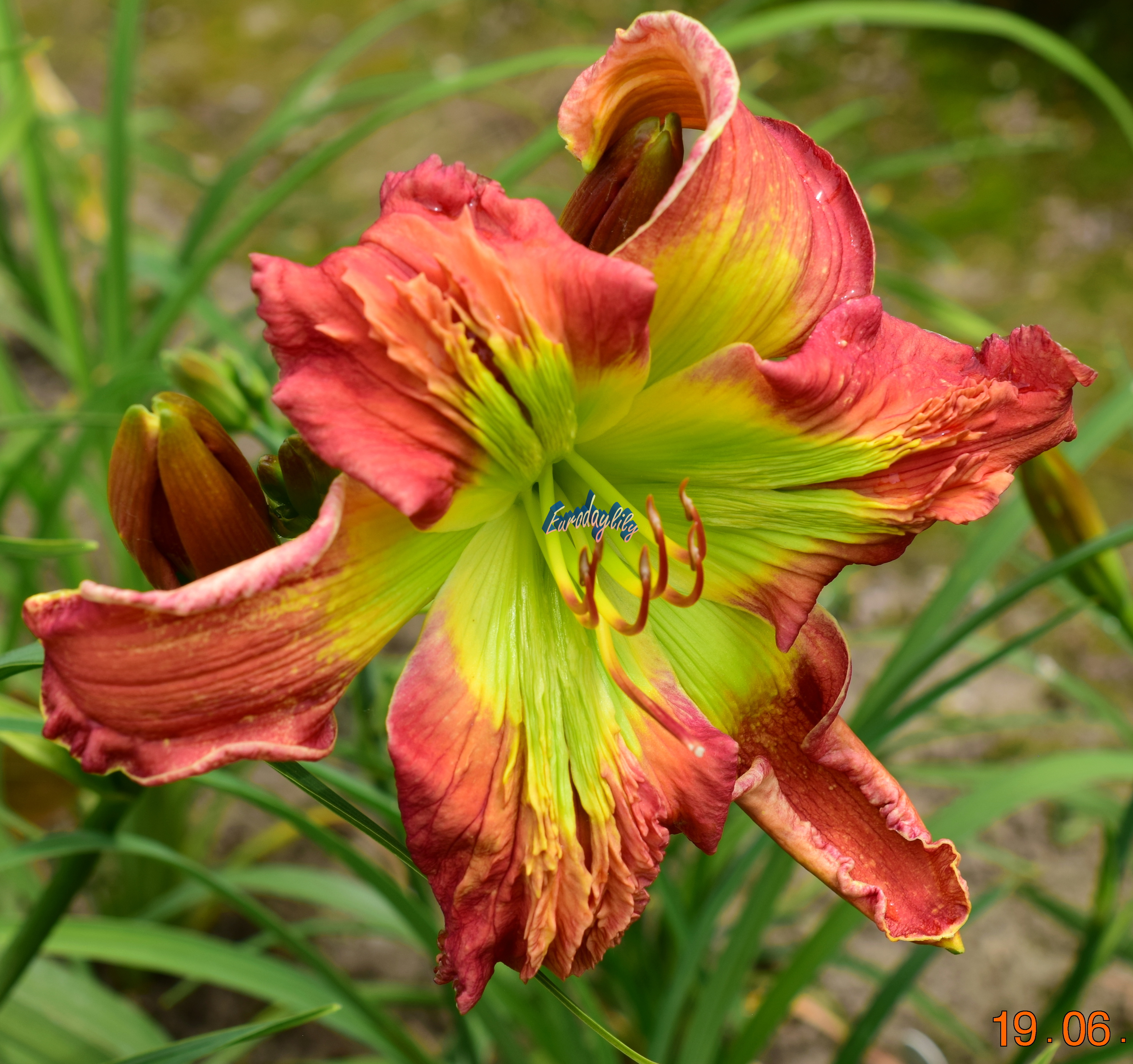 Diploid (Search for green pastures x The Fab four), Dormant.
Height: 30 inches, 6 inch flowers for 6 weeks.
Easy to set pods, strong pollen.
100% bearded, Rose pink with very green throat.
Nice to see the green of the throat extends into the petals.
Like the pod parent, keeps the lovely color all day.