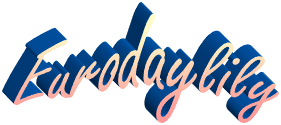 Venuscorner Through Hannah's eyes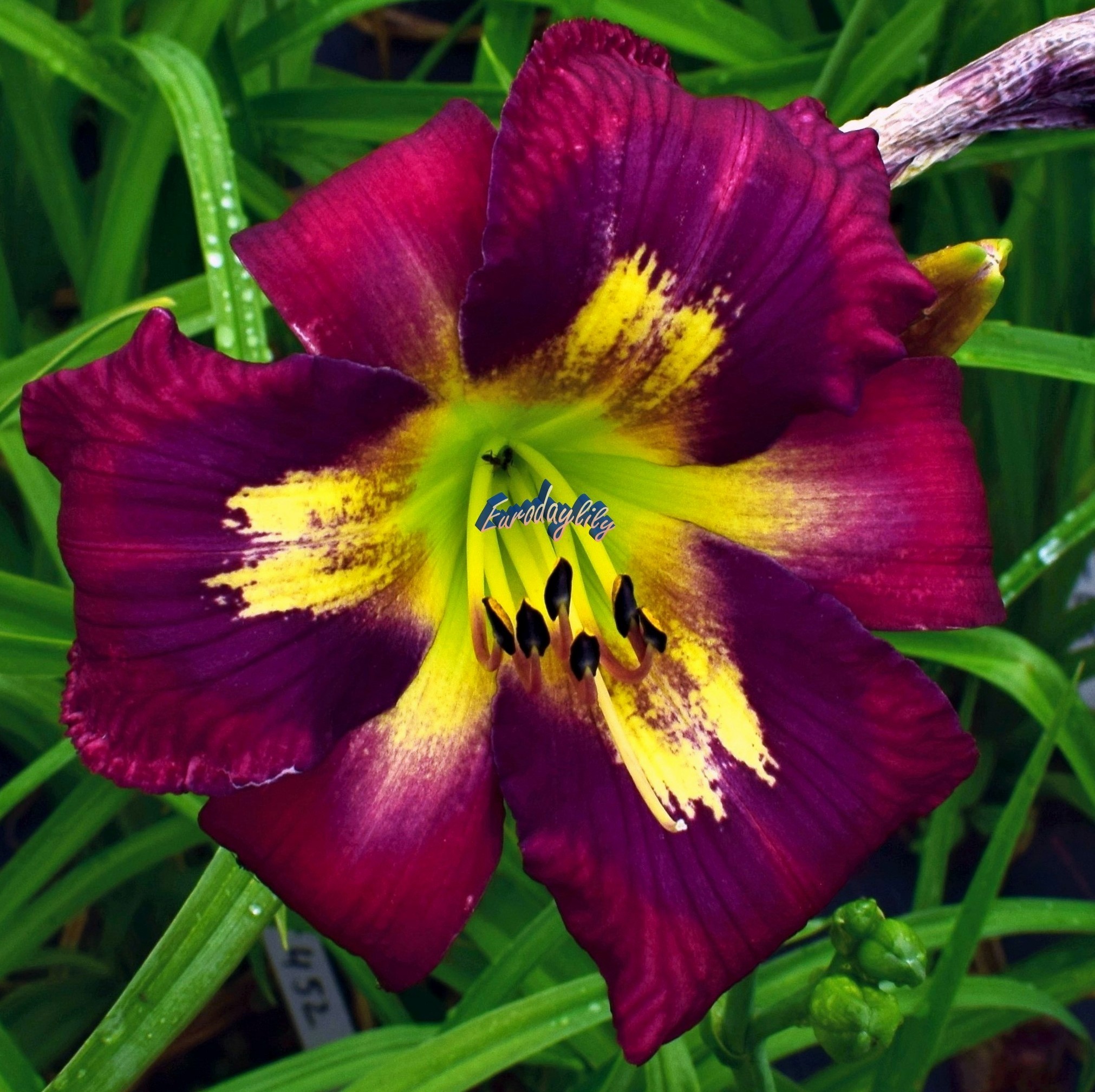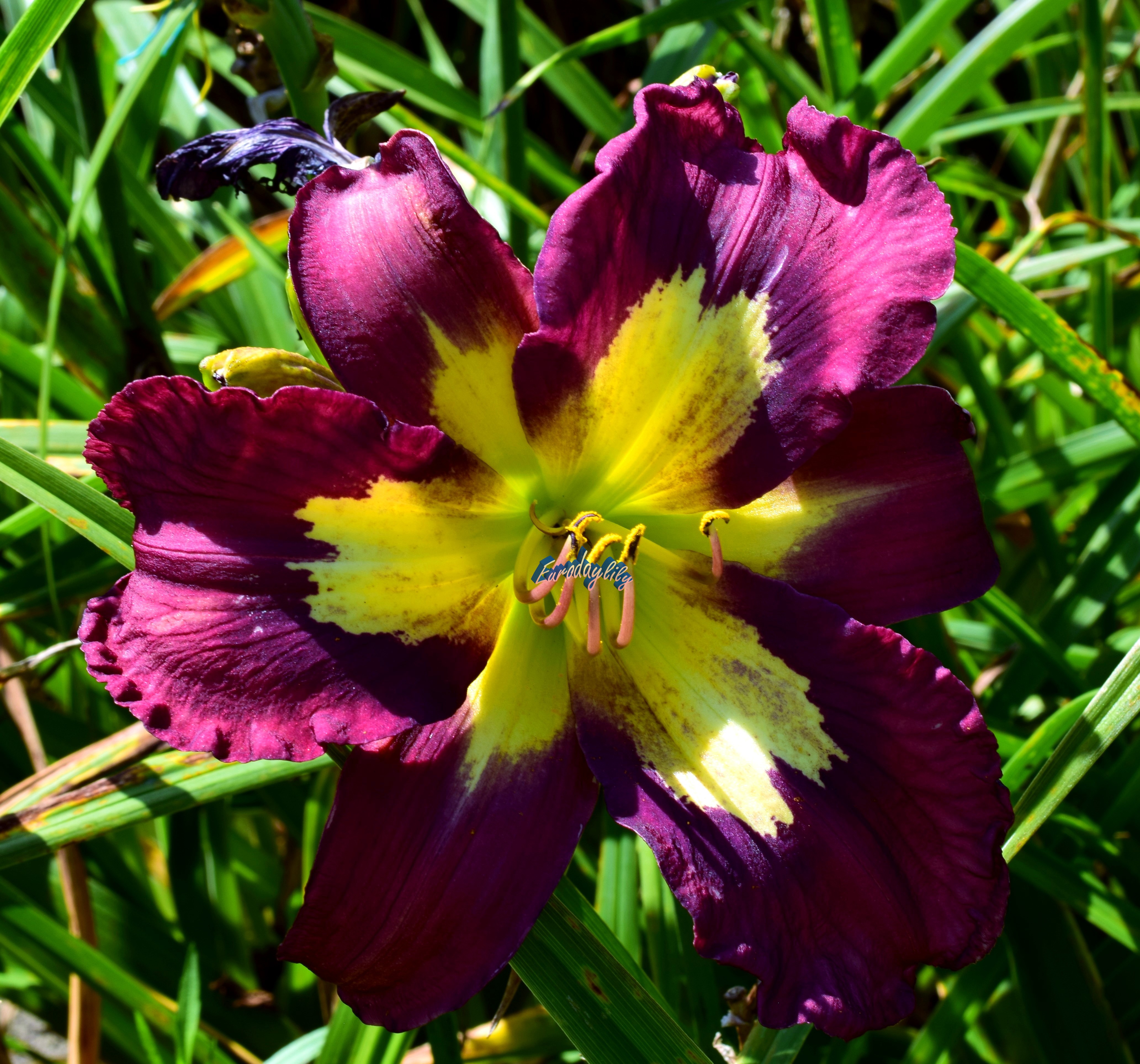 Tetrapoloid (Retro Afternoon x De Groovie), Semi evergreen, rebloom.
Height: 35 inches, 7 inch flowers for over 2 months.
Easy to set pods, very strong pollen.
Red/violet with dark puple/violet eye zone and a broken appliqué, yellow and green throat.
A strong and healthy plant, an eye-catcher in the garden. I have many promising seedlings from this beauty.
Named for Hannah who is 16 years old now
She was diagnosed with retinoblastoma when she was 2 ½ months old. She had numerous chemo and radiation treatments.
She is doing well now, but is unable to get a driver's license like most 16 year old kids do because she is legally blind.
She lives in the small town of Sneedville Tn.